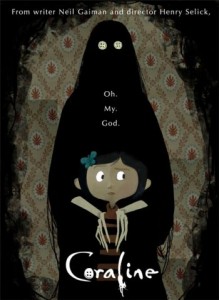 Laika lays off 65, shelves CG film – Business – Oregonlive.com.
I just heard about Laika the animation studio in Oregon laying off 65 employees.. don't know much else about it, but it's a real shame when something like this happens.
Does anyone know any details other than "Jack and Ben" being shelved?
My heart goes out to those affected. 🙁