This past weekend was my 37th birthday and as part of celebrating I got a chance to re-connect with one of my childhood best friends, Alex Wong.  I haven't seen Alex since we were kids, but have kept in touch periodically here and there over the years.  Back when I was working on The Lord of the Rings we briefly touched base over email and I found out he was in a band called The Animators.
I purchased their cd also got one of my favorite t-shirts of all time: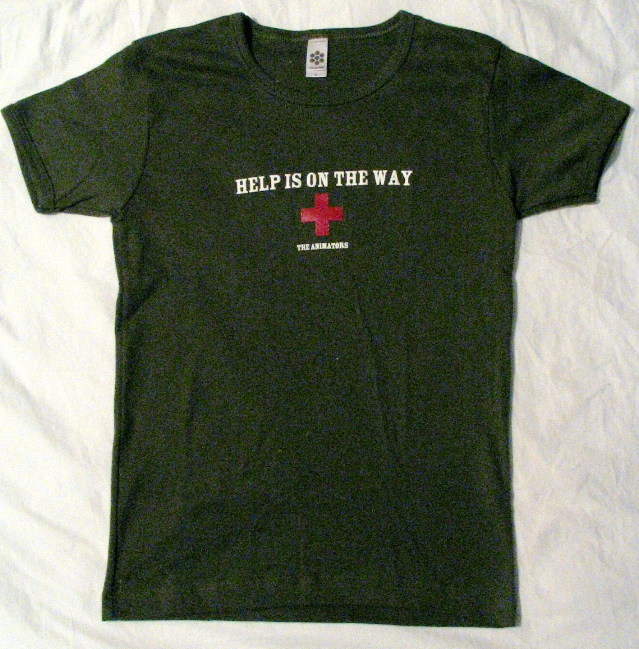 Anyway, it was wonderful seeing Alex again and catching up.  He also gave me one of his new cds for a band he's in called The Paper Raincoat.  I love the music and the design of the cd packaging is brilliant.  Please go check it out!  You can read a review of the band here:
Paper Raincoat at Joe's Pub | Random Musings.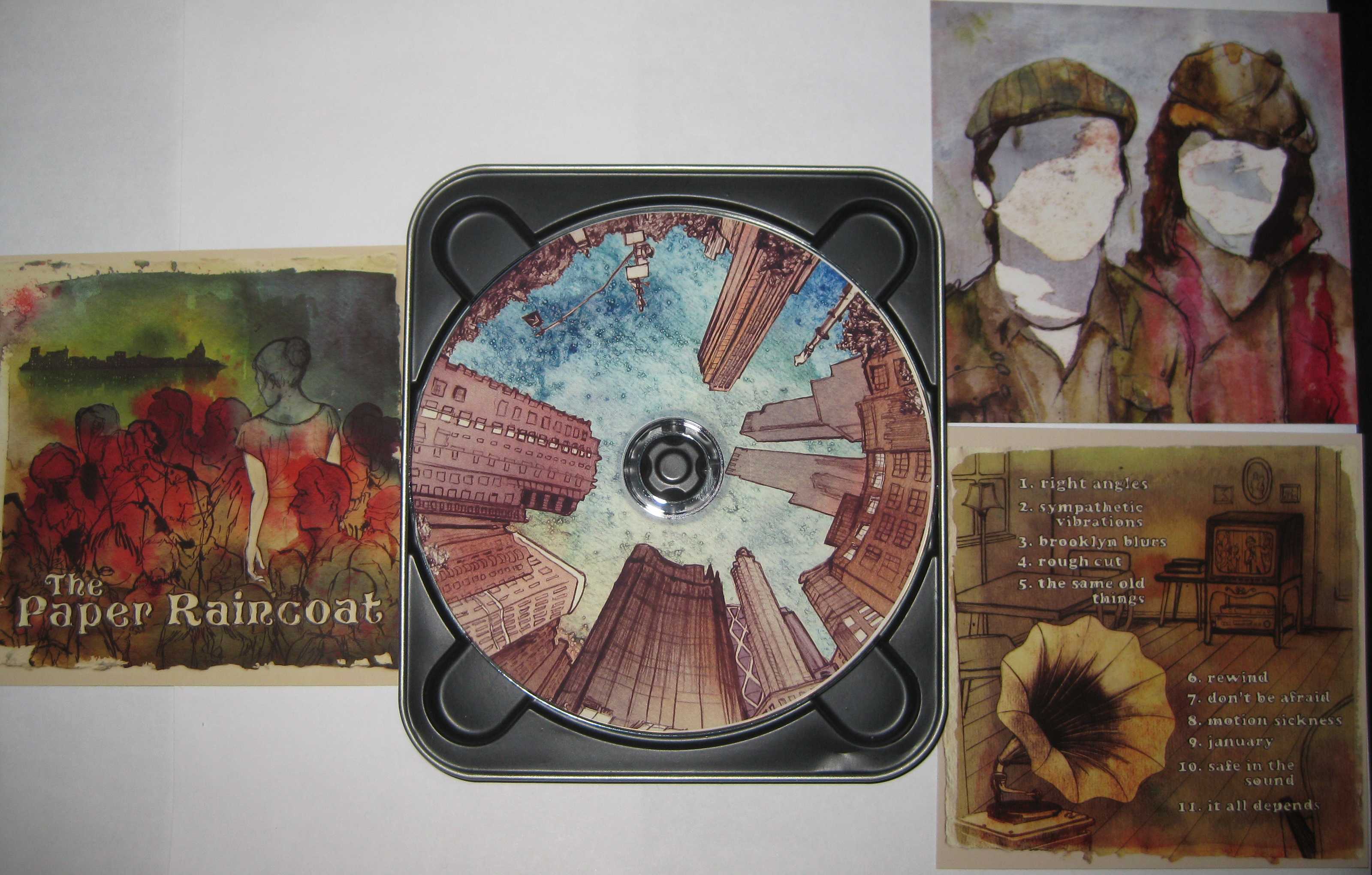 I'm posting this for a couple of reasons.. first, because I'm really proud of Alex and what he's accomplished & what an amazing person he's turned out to be.  Second, I think that he's a great inspiration for people to really go out there and chase their dreams.  It makes my heart glow when I see someone doing something they love really really well.
Anyway, enough blathering on.. go check out the music!  🙂
-jason